Articles and Blogs | Windmill Music Studios Asheville NC - Windmill Music Studios - Asheville Music and Instrument Lessons
Sunday, 31 December 2017 17:45
Asheville residents are still formalizing their New Year's resolutions, while trying to keep the ones one which they have already decided. In our previous article, we discussed the first five of our list of ten resolutions for musicians for 2018:
Sunday, 31 December 2017 17:38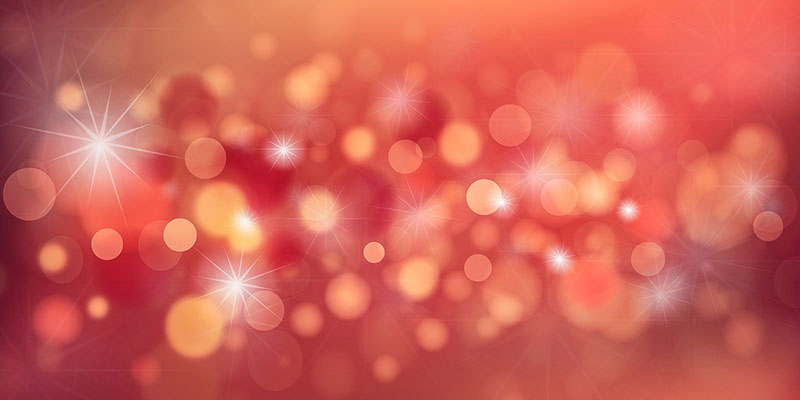 As we enter 2018, many people have made resolutions. It can be difficult to follow throw with the same resolve from month to month; however, it is incredibly rewarding to reach accomplish goals and make important life changes. Resolutions will range from physical health, to gaining knowledge, and even toward musical accomplishments.