In this article and the next, we will discuss ten reasons music is important for early childhood education.
1) Music Teaches Children a Second Language
Listening to and learning music exposes and instills children with a second language. Learning the meaning of notes and time signatures and they way that these symbols change sounds is very similar to the process of studying English and Spanish. As children listen to and study music, they are studying a language as old as time.
Music is the most pervasive and unifying language in the world. Similar to the way in which a child immersed in another language will begin to innately internalize it, children who listen to and study music will learn to communicate with people across the world.
2) Music Teaches Children Counting
Measures and time signatures teach children about counting, even if they do not yet understand how those things affect that to which they are listening. Even for young children and toddlers, clapping along with the beat of their favorite song can teach basic counting skills.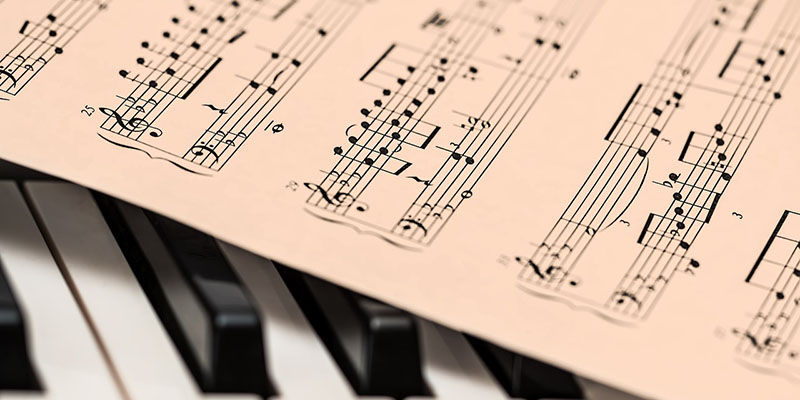 3) Music Teaches Children Teamwork
Whether studying private music lessons at an academy like Windmill, or more simple, basic music curriculum in school, music teaches children the value of teamwork. Music is rarely played strictly solo. As children learn their instrument, they will see how their investment in mastering one skill, when combined with the skills of others will create a beautiful symphony.
4) Music Teaches Children a Valuable Skill
Though it may not be the primary goal of learning an instrument, children who study and master musical instruments from a young age develop an important skill for their future. Opportunities to utilize their skill include:
Extracurricular activities in high school
College activities and scholarship opportunities
Travel opportunities with school bands or sports teams
Part time and even full-time jobs
Creating and contributing art to our culture
5) Music Teaches Children Art Appreciation
Learning English, History, and Arithmetic are vital for a child's growth and development; however, exposure to musical styles and genres help instill in children an important appreciation for art and wonder. History and science mean more to children who appreciate their role in the artistic nature of our world.
If you have small children, or you have a zeal for learning at any age, Windmill Music Studios in Asheville, NC provides music lessons for a variety of instruments. Contact us for more information on how to be involved in our school.